IceDanceTheater – Fusion originated of the vision of dancer and ice skater Elisa Siegmund.
Elisa has her roots in the figure skating world, but quickly became interested in the dance aspects and artistic potential within this sport.
Her explorations led her to years of intensive study in Modern and Contemporary Dance.
Never forgetting her roots, Elisa developed a desire to combine her passions for the cold, smooth ice and the warmth of the dance.
This is where her vision and current work begins. Elisa's experiences as a cross-over artist, shape and characterize her researches and creations within IDT-Fusion.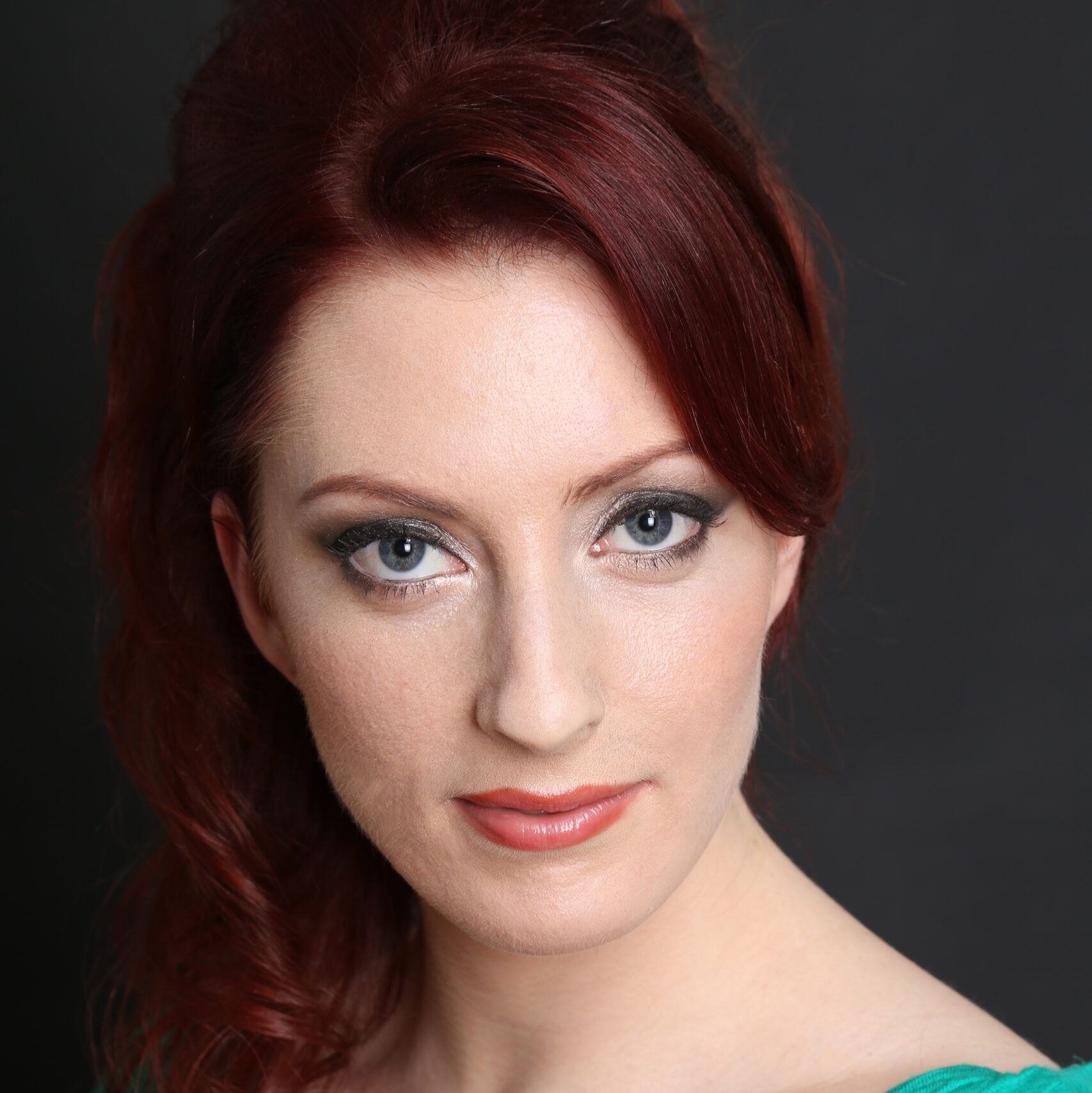 The curiosity about how to connect the body and its language of movement, which we usually think of as DANCE, with my tools, my ICE SKATES, is the basis of my choreographic work and artistic foundation for IDT-Fusion. Inspiration for this, I draw from life …
Read More